Communions and Confirmations 2024
Contact us to arrange for your celebratory lunch now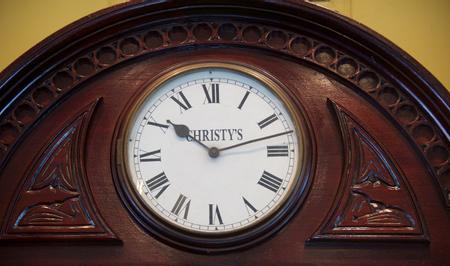 Explore Blarney & Cork
Blarney is one of the most popular tourist destinations in Ireland, promising not to leave any visitor disappointed!
Steeped in history and offering an array of things to do in this charming part of the country.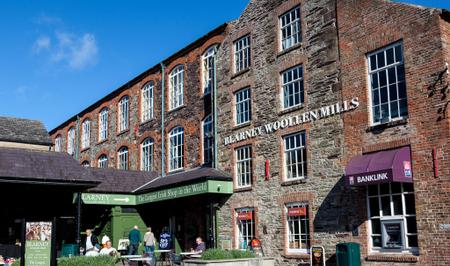 Blarney Woollen Mills
No trip to Cork is complete without a visit to the famous Blarney Woollen Mills.
With five locations across Ireland, including the successful Blarney location in Cork, Blarney Woollen Mills offers the essential Irish shopping experience.
Blarney Woollen Mills ***